brain in progress
« previous entry | next entry »
Nov. 23rd, 2008 | 03:07 pm
music: A Charlie Brown Christmas — The Vince Guaraldi Trio

recent lack of posting due to unreliable internet rather than lack of drawing.
in other news, after a good 2 years of start/stop action,
Illustrate Yer Brain!
#1 is in the final phase of production. it will go up on etsy (link to be posted on this journal) as soon as it's ready.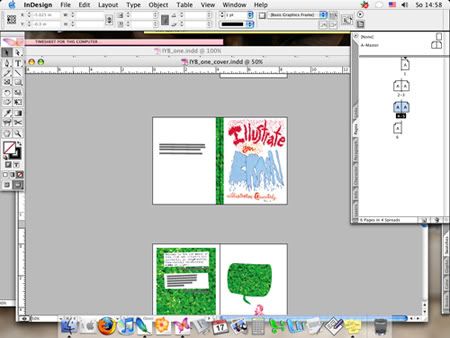 Comments {0}